Turn to a tax professional
Whether you are an individual taxpayer or a small business, tax preparation can be a time filled with much stress and added anxiety. It is a time when you gather your prior year's paperwork and begin thinking of how to best alleviate the pressure of completing your tax return. Now is the time to turn to a tax professional who has the experience and knowledge to turn that anxiety into financial peace.
This is where my company FRANEK TAX SERVICES can help.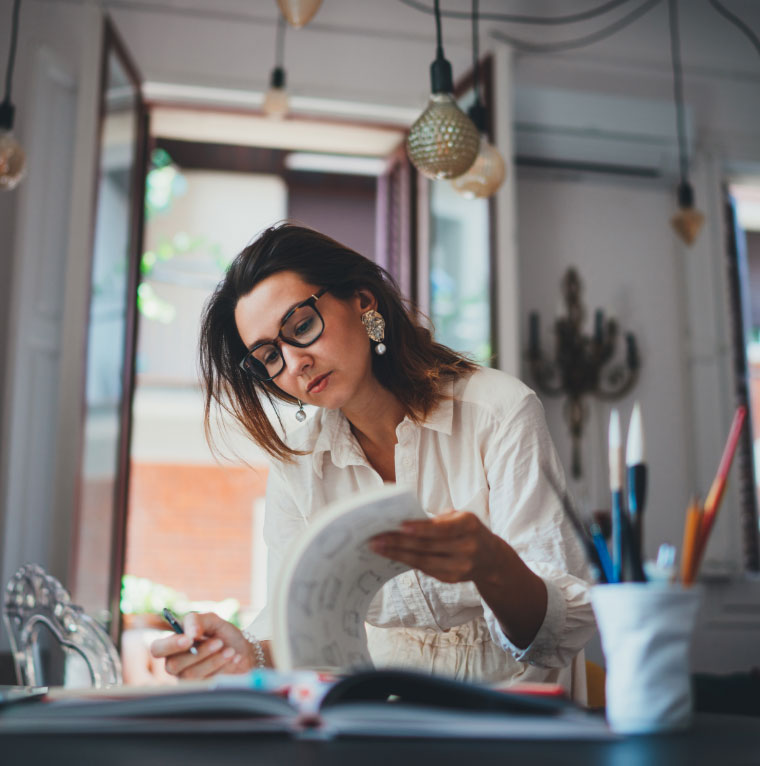 I have been doing Individual and Small Business tax returns for 36 years and have the tax preparation experience to take the worry out of your annual tax return preparation. We offer a full range of services from the W-2 employee to the small business owner and the independent home-based professional who has 1099 income. We offer preparation of your federal and state returns and future tax planning. My rates are competitive with the larger tax preparation services but without the hidden fees associated with larger firms. My clients receive one-on-one personal attention and outstanding customer service for all their tax needs.
Franek Tax Services has been providing Individual and Small Business tax returns preparation services to clients in Apex, Cary NC and the surrounding Raleigh area since 1983.
Please call us for a free tax consultation at (919) 637-6731.
As you know, due to COVID-19, tax deadlines may or may not be extended. It has not been determined as of yet. Carol Ann and I are still working in the office and we are continuing to meet clients in our conference room which is sanitized after each use. So please give us a call if we can assist you with your taxes (919) 637-6731.

"Joe Franek provides what other tax services claim to provide but fall short providing…reliable, dependable quality service and maximum tax return. After trying several tax services over the years I was impressed with the care and attention Joe provide me. He took the time, in my home, to sit with my wife and I to review our taxes. Once complete he provided a complete and well presented packet along with clear directions to complete our taxes. I have used Franek Tax Service now for the past 15 years and continue to be satisfied with the quality of service and maximizing my return."
– George Salmi

"Joe and Carol Ann are great people and great to work with. They care about their clients and it shows."
– Chad Martin

"Joe has been great! Easy to work with and very professional. He even answered my questions about past returns for free. When I was in NJ I had a guy but when I made the move south I was stuck with TurboTax. I've "got a tax guy" again."
– Chip Bieler

"Joe and his staff make sure I don't do silly things with my money. That makes me a big fan of his. Thanks JOE!!!!"
– Chester Ullrich

"Joe Franek is always very friendly and easy to talk to. He is willing to answer all your tax questions! He is quick and reliable."
– Andrea C.

"I've used tax services before but none as easy and as friendly as with Joe Franek and Franek Tax Service. Joe's process was easy and painless. If you're looking for a professional and friendly experience, choose Franek Tax Service."
– Tom Azcona

"Joe cut my federal taxes in half and reduced my state taxes by a quarter. During his free, on-site consultation, he took the time to understand my business and provided valuable guidance for the future tax year. A week later, he came back with my tax return completed and ready for my signatures. No way I will go back to Turbotax!"
– Natalie P.
Get the latest news about tax filing deadlines